Welcome to

Uph

Sup

!
We are your one-stop shop on the internet for furniture, marine and automotive upholstery supplies and fabrics. For your upholstering and hobbyist needs, we offer affordable pricing and quick service. Whether you are a professional or DIY'er, we have what you need for reupholstering furniture, cars, trucks, headliners, boats, recreational vehicles, church pews, and more. If you need adhesive, upholstery foam, decorative nails, pillow forms, a webbing stretcher, or other upholstery tools, browse through the categories to conveniently place your order using our secure checkout. We will ship your order promptly by UPS, FedEx or USPS depending on your ordering needs. (Please note: we strive to ship your order promptly. However, please allow up to 7 business days unless your order is expedited.) Please, be sure to supply shipping and billing addresses. (Also, please verify your shipping information carefully. UPS charges $19.50 for address correction, and we reserve the right to charge this fee for incorrectly entered shipping information. UPS now charges $11.75 additional handling fee for items 48" or longer. Please be advised that the fee will automatically appear in your shopping cart.)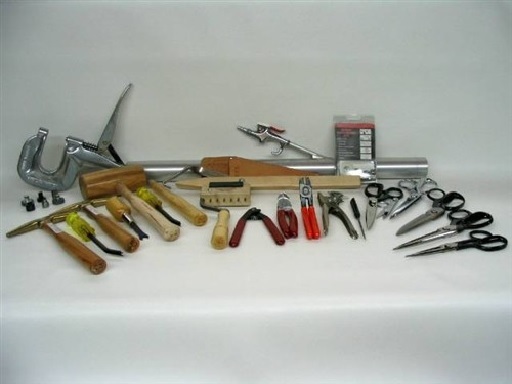 Questions or concerns? We're here to help!
Give us a call...Monday - Thursday 8am-4pm
News and Announcements!